The Raising an Organized Child team of clinicians at Center for Developing Minds offers a wide array of assessments and services to develop a child's organized thinking skills and executive functions. Raising an Organized Child programs work directly with families to help build confident, independent, and self-reliant students.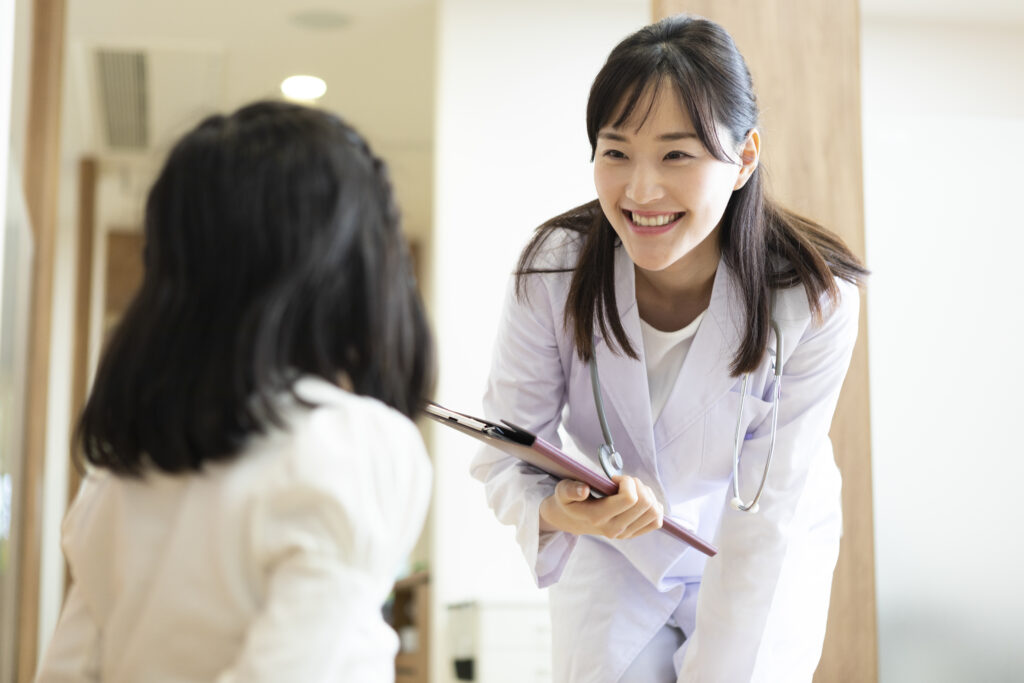 We provide complete evaluations for learning differences, comprehensive reports explaining the results of the assessment, and recommendations that help the student achieve at a higher level at school and at home.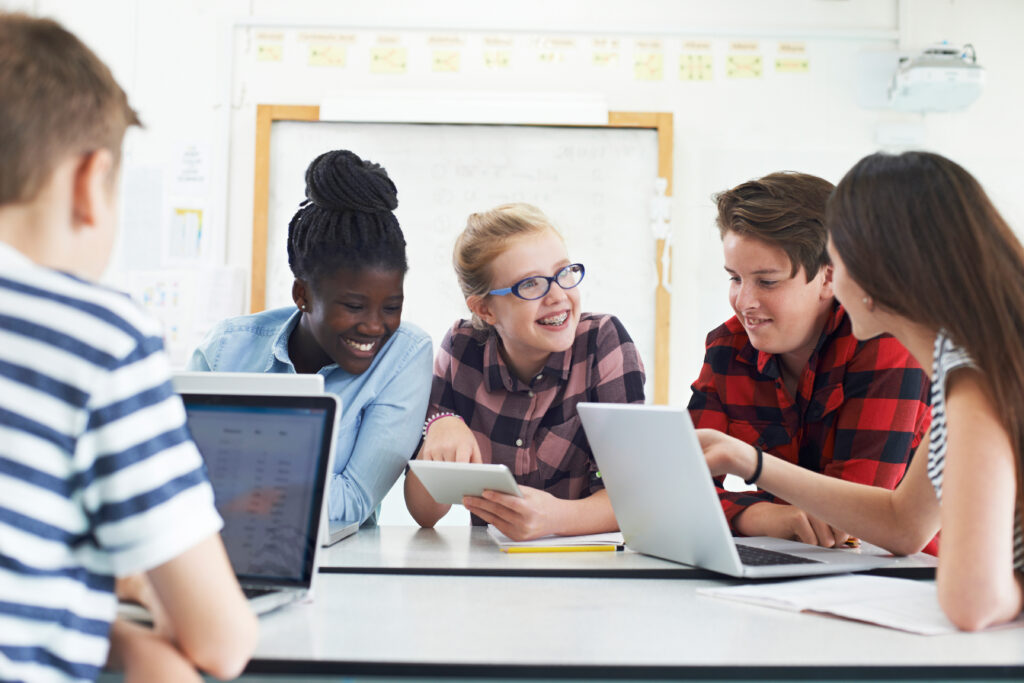 Our clinic has a variety of group classes for students that allow them to learn and practice executive function skills in a supportive setting. The classes are moderated by experienced therapists and counselors who specialize in working with children and adolescents.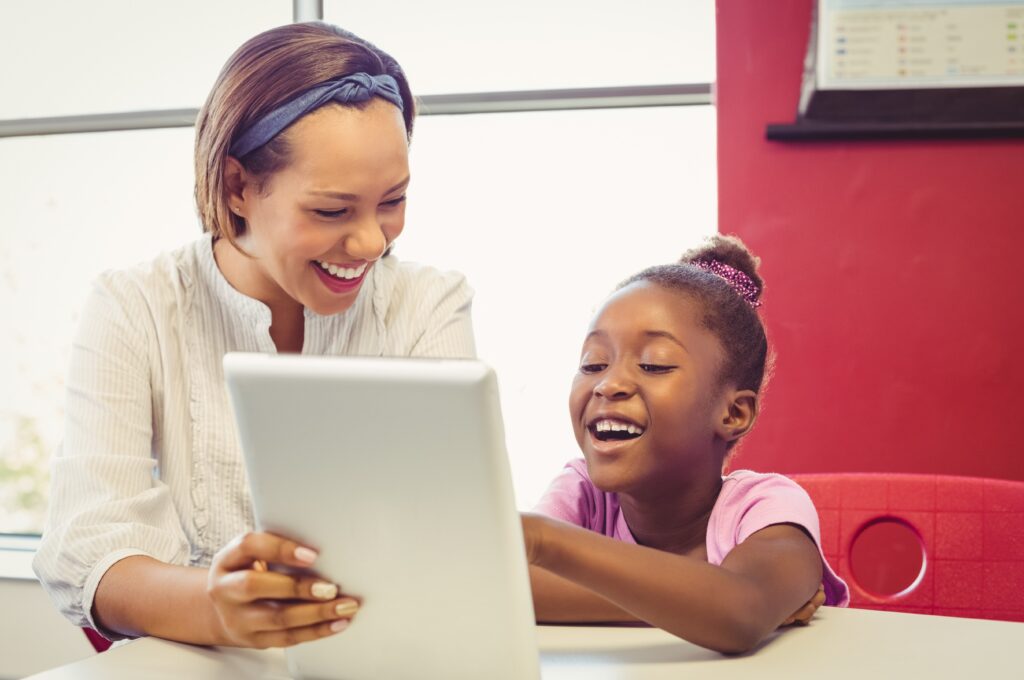 Raising an Organized Child clinicians provide one-on-one support for students who need focused attention on their specific needs, including academic assistance, executive function skills and ADHD counselling.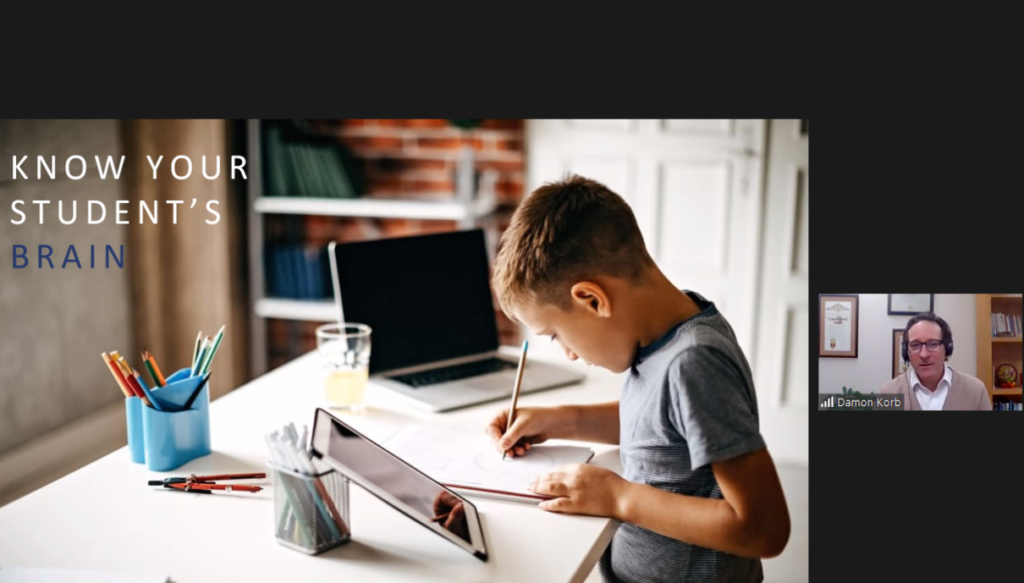 Raising an Organized Child clinicians are experienced speakers and available to come to your clinic or school to give interactive talks or more formal lectures.