Organized children are raised, not born.
All families want their children to grow and gain the skills they need to become well-functioning adults.
By following the five key steps in Raising an Organized Child, you can:
boost your child's independence,

ease parent and child frustration,

promote their confidence.
The concepts behind Raising an Organized Child grow out of more than 25 years of Dr. Korb's experience, both personally and professionally. As a behavioral and developmental pediatrician who has worked with thousands of families, and a father of five children, he has identified the key strategies needed to help build your child's organized thinking skills and executive functions.
The Raising an Organized Child team of clinicians have developed the eponymous book, group classes and soon-to-be-released eLearning modules for both parents and students. Please explore the rest of our website to learn more about how we can help your family Raise an Organized Child.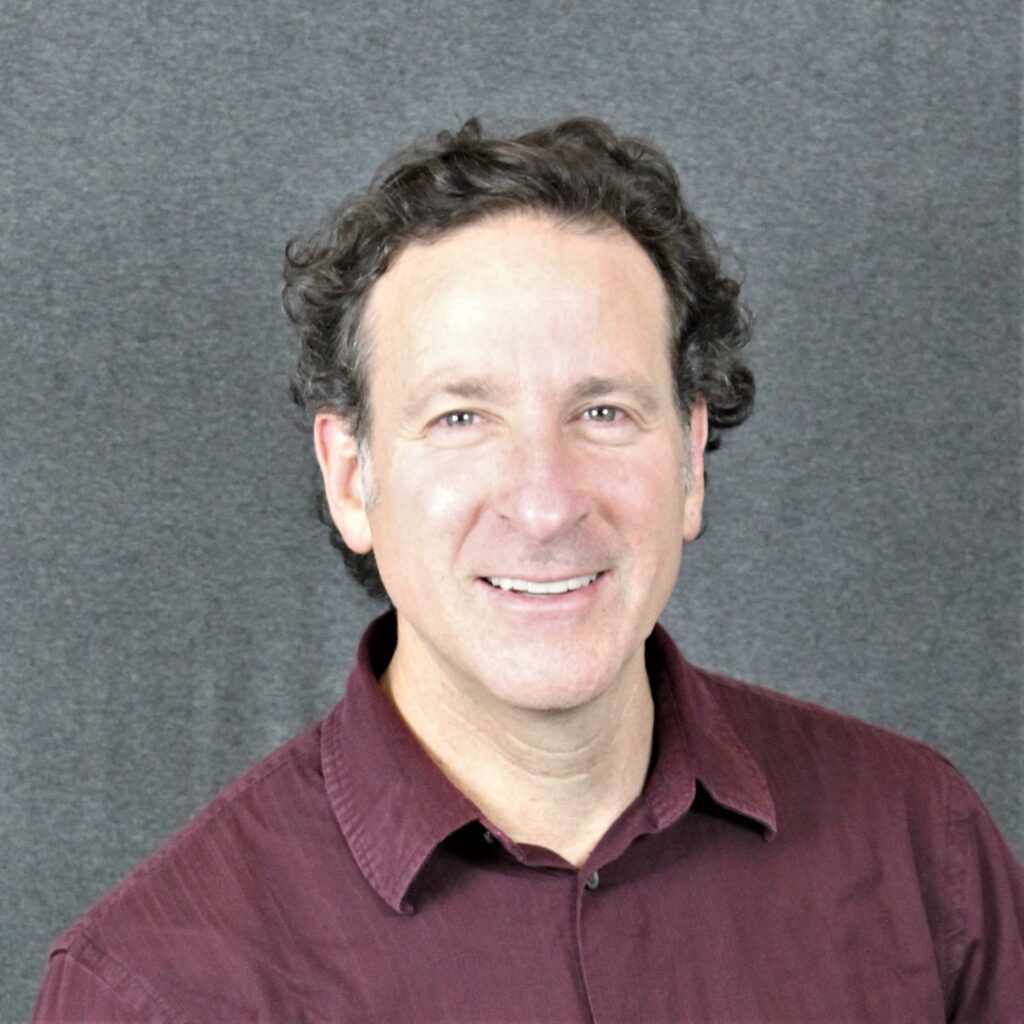 Damon Korb, M.D.
Author & Creator, Raising an Organized Child
Director, Center for Developing Minds
Show Details