Santa Catalina School

January, 2021. Finding Certainty Among the Uncertainty: Helping families cope with their child's moods and behaviors during a pandemic.

Los Gatos Union School District

January, 2021. Know Your Child's Learning Style.

Stratford Schools Speaker Series

October, 2020. Child Well-being During a Pandemic

Home & Family Show

October, 2020.

AchieveKids 60th Event Keynote Speaker

August, 2020.

JCC Chicago

July, 2020. Raising an Organized Child.

July, 2020. How to Keep Your Kids Active and Engaged.

Social Thinking Providers Conference

June, 2020. Keynote: Raising an Organized Child

SiriusXM Dr Radio

May, 2020.

Parents Helping Parents, San Jose

March, 2020. Parenting During a Pandemic.

November, 2019. Raising Good Parents.

The Today Show with Hoda & Jenna

October, 2019.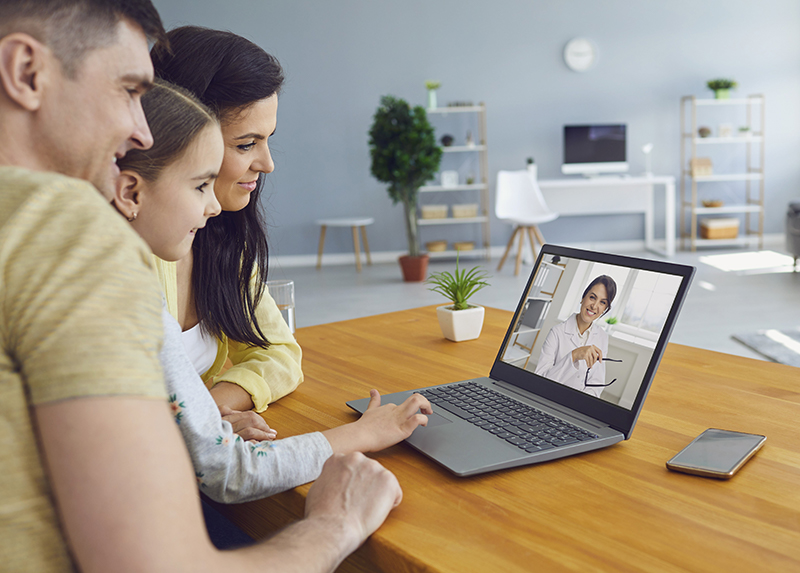 Please note: This is only a partial listing of all previous events and presentations by Dr. Korb.